My name is Guthrie Belfiglio. I am 18 years old and was born on July 25th 2000 in Manhattan, New York. My hobbies and intrest include basketball, baseball, and making videos. I played baseball in high school for all 4 years and basketball for 2 years. This Summer I went to Europe for 2 weeks and visited London, Belgium, and France. Last summer I went to Italy and Greece as well. Something you may not know about me is that I used to be neighbors with the famous youtuber Casey Neistat. This semester I hope to not only do well in my classes but enjoy and learn lots of new skills.
3 Things I Am Good At.
Sports
making videos
traveling
This is my favorite website!
Youtube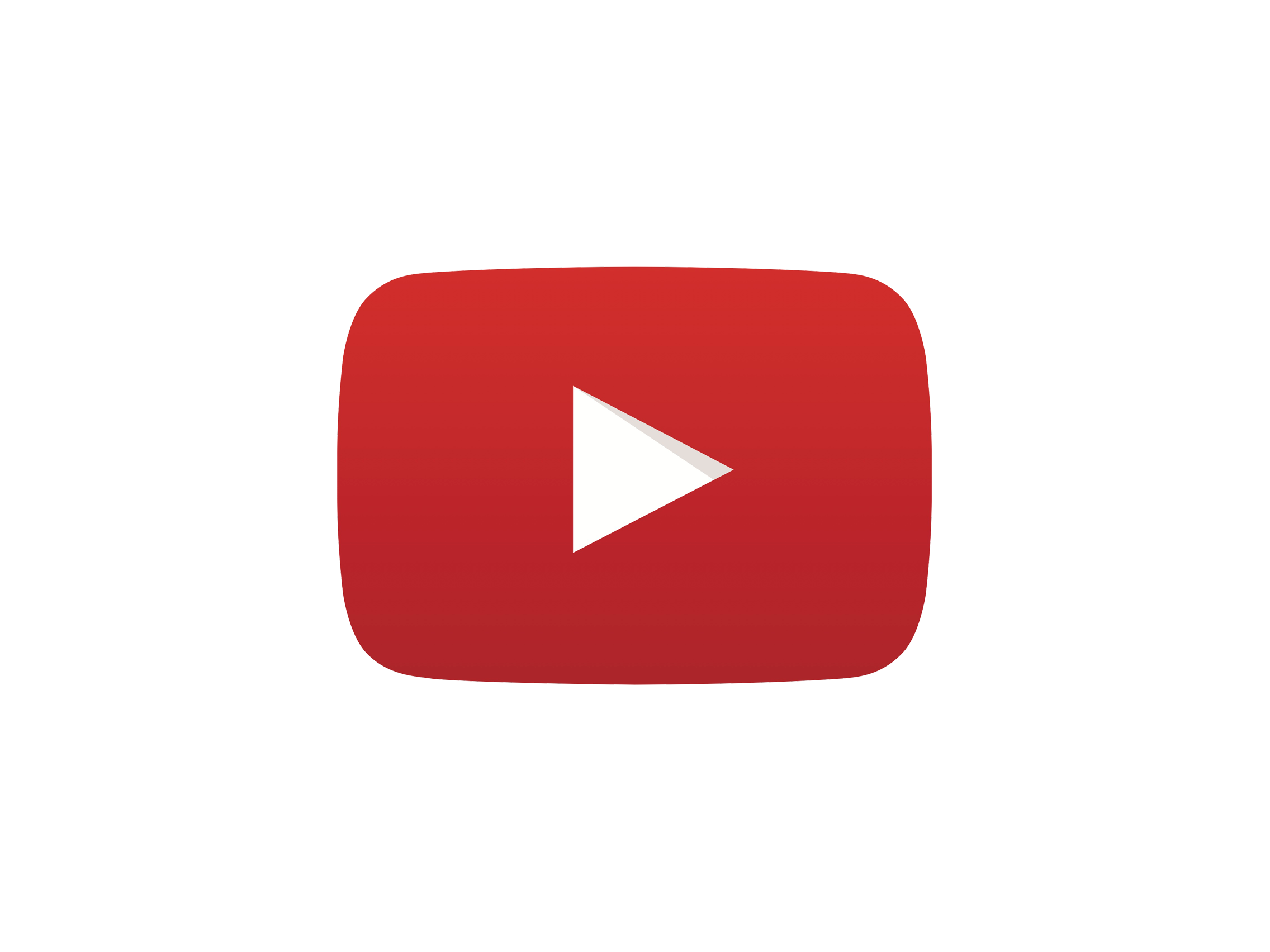 previous website